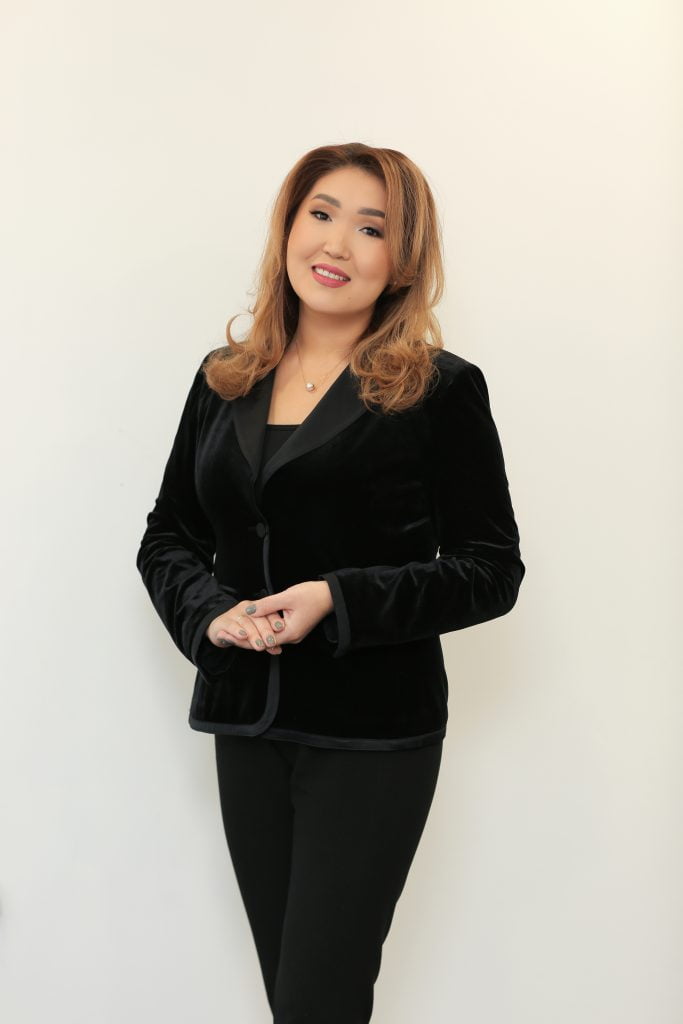 Welcome to the KAU School website!
The KAU school is an integral dynamic system, the structural element of which is the pedagogical process, which embodies the teaching and educational task, selected for it, and the interacting teaching methods, the content of the educational material, the forms of organizing the cognitive activity of students.
For almost 20 years now, our school has opened its doors to its students every morning. The school went through the stages of formation, search and choice of its own unique path, study and implementation of the best achievements of American and Kazakh pedagogical science. The main reference point in our school is the child with his own needs and abilities.
"Everything that I learn, I know what I need it for, and where and how I can apply this knowledge" – this is the main goal of understanding the interaction of teachers and students. Therefore, the learning process is practically individual and at the same time in a team; classes by the number of students are no more than 18 people. This makes it possible to get good results and learn quite complex and voluminous material.
The learning process is accompanied by psychologists and speech therapists. This allows students to quickly find contact with teachers, with each other. The educational process at school covers the following stages: preschool grade, primary school (grades 1-4), basic secondary school (grades 5-9) and secondary school (grades 10-11). Following the best traditions of modern education, trilingualism has been successfully introduced in the school to prepare students for their future professional life, starting with preschool training with a gradual increase in teaching hours by degrees, English, Kazakh and Russian languages are being introduced.


Particular attention is paid to the development of the child's abilities, the disclosure of his talents, the realization of his personal potential. In this, the school has been successfully operating a system of additional education for many years: circles and sports sections. Taking care not only of the child's intellectual development, but also of his physical health is carried out in a full and balanced diet in the school cafeteria. Our school is modern teaching methods, innovative technologies and teachers who can present educational material in an accessible and interesting way. This is also a modern school building with classrooms equipped with everything necessary for students.
For us teachers, school is not just a job. This is the world we live in. Each teacher in our school understands the goals and objectives facing him: to prepare children for life in a modern open information society, teach them to learn, educate citizens of their country and just good people who value friendship, who know how to take care of loved ones. And for this it is necessary not only to give excellent knowledge, but to love, understand and respect this still small, but already personality. On our website you can find out everything that the school lives with, enjoy our achievements and victories.
I invite everyone, primarily parents, to an open dialogue. Your opinion about the school and the website is important information for us for further development. Please leave your comments and suggestions. We will be glad and very grateful!
Sincerely,
Principal of KAU School
Sabirdinova Sabina Adilkhanovna
Leave an application for admission