We present to your attention the updated KAU School –
a school of multifaceted possibilities. A virtual tour will allow you to make a decision. We hope that our KAU school will be the "ultimate" in choosing the best school for your child!
The ability to draw is such an ability that can hardly be overestimated. In the drawing room of KAU School, students have the opportunity to study visual arts at an advanced level. Systematic painting lessons teach the child to structure time, develop perseverance and form discipline.
Chess is considered one of the most exciting sports that does not require special physical training, but at the same time has a beneficial effect on the development of the child. In the chess classrooms of our school, your child will learn independence, expand the boundaries of strategic and systemic thinking, analyze the situation and develop win-win logical chains in his mind.
Music has a "magical" effect on KAU students: it improves memory, shapes speech, develops creativity, writing, and mathematical abilities. In the KAU School, the music room meets all modern educational standards, where students can enjoy creativity, including immersion in music therapy.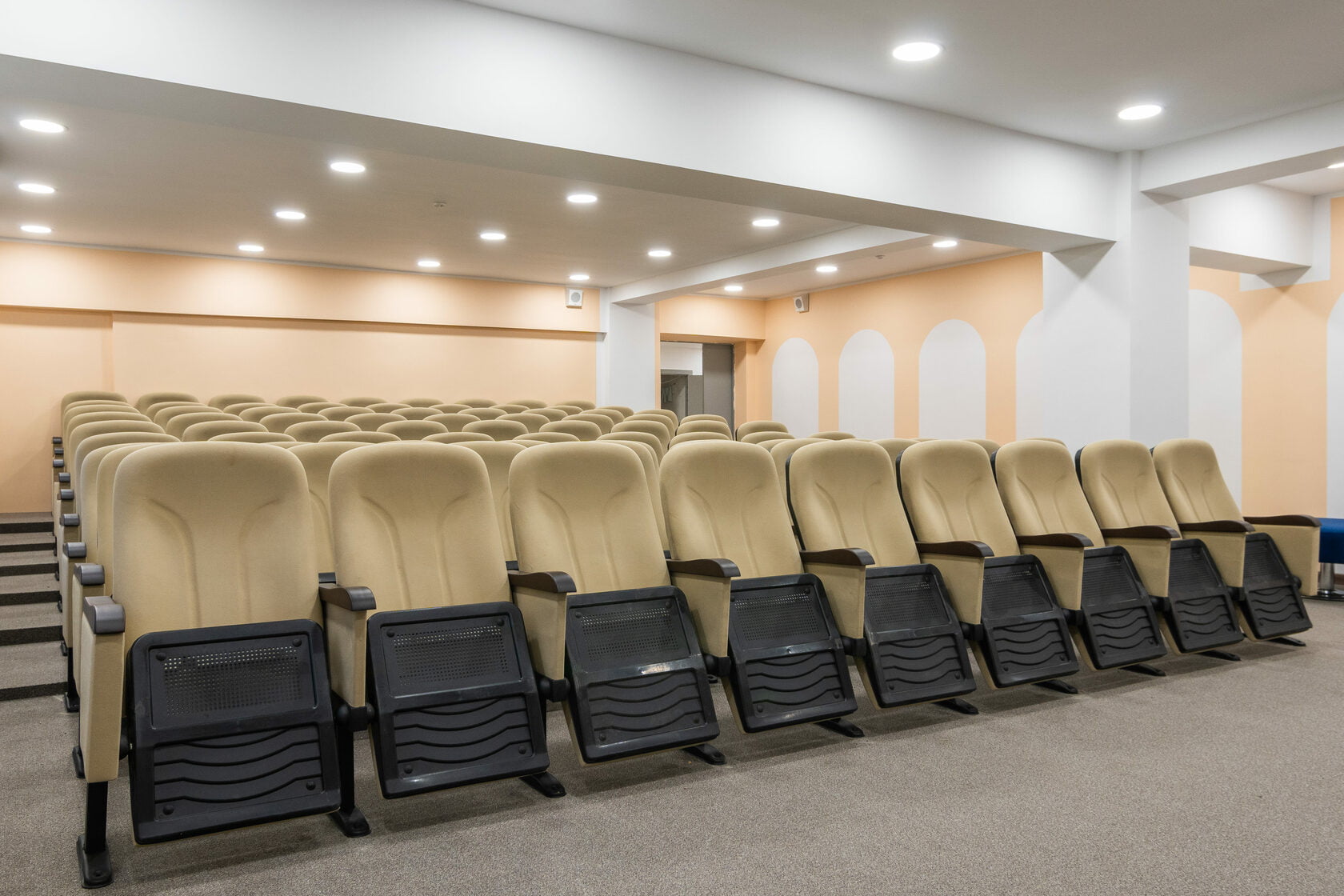 Auditorium
A place where children discover their creativity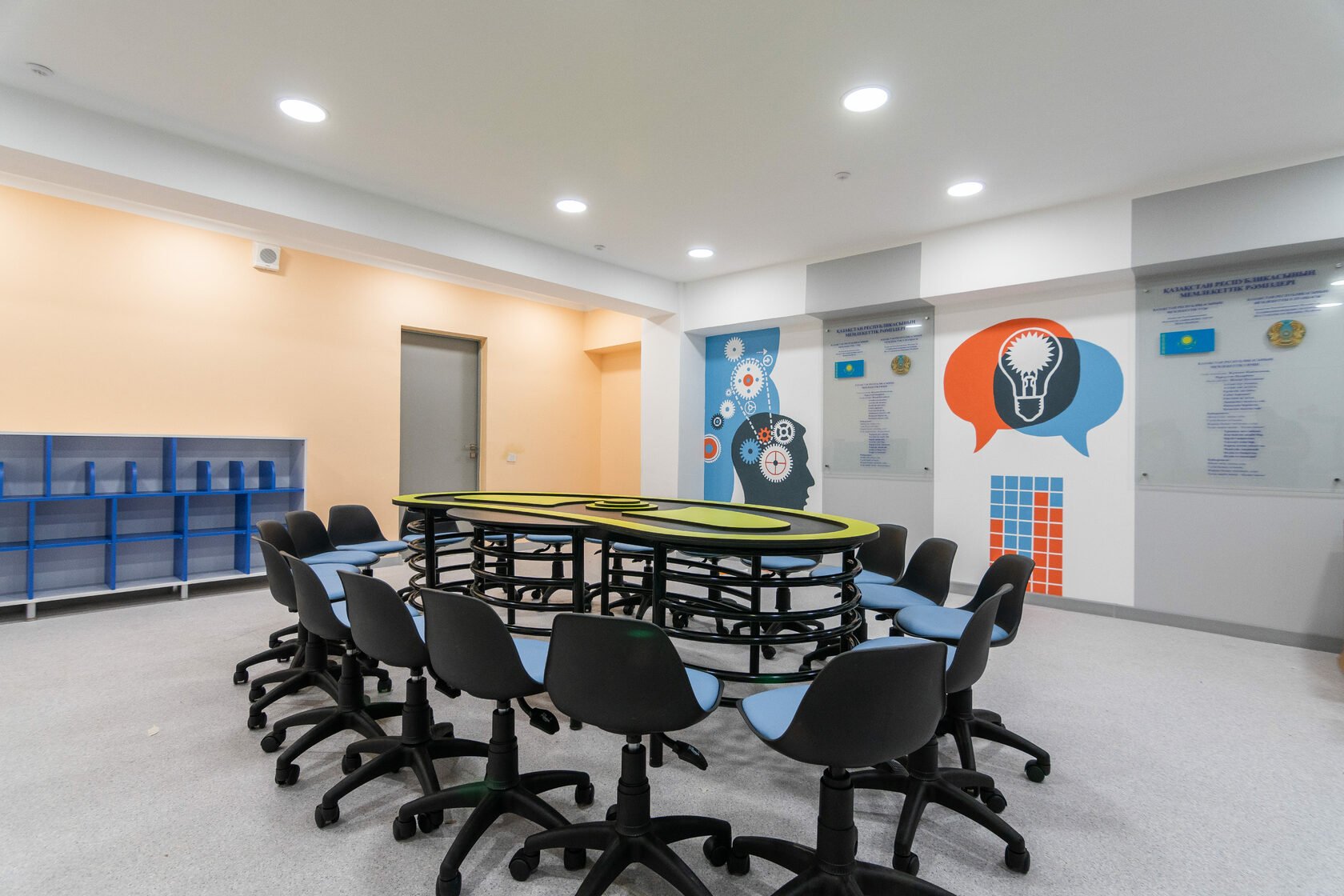 Robotics classroom
Children discover the world of science of the future with ease and interest. Learning takes place on the LEGO Education platform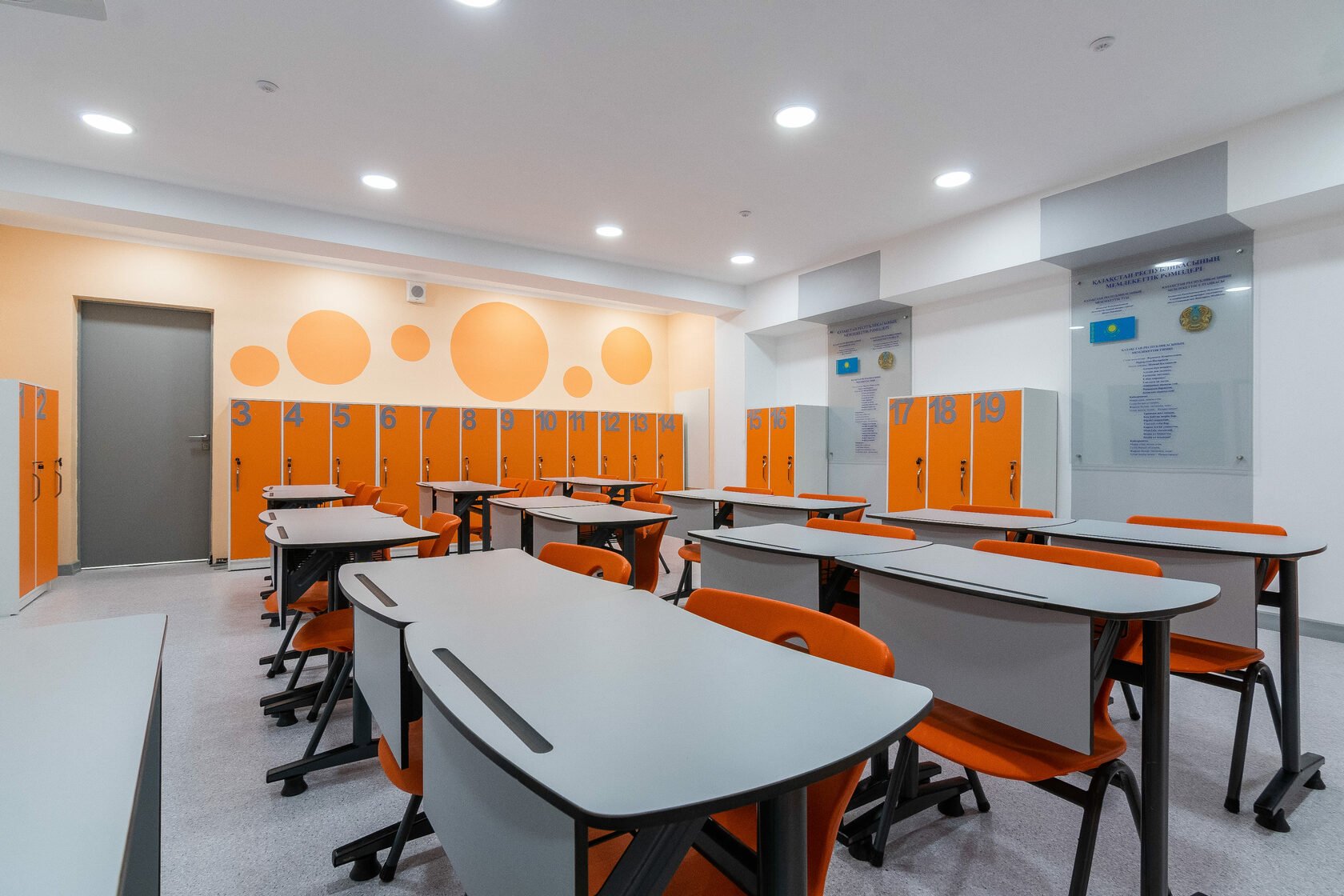 Primary classroom
KAU students take their first steps into the "land of knowledge" in comfort and care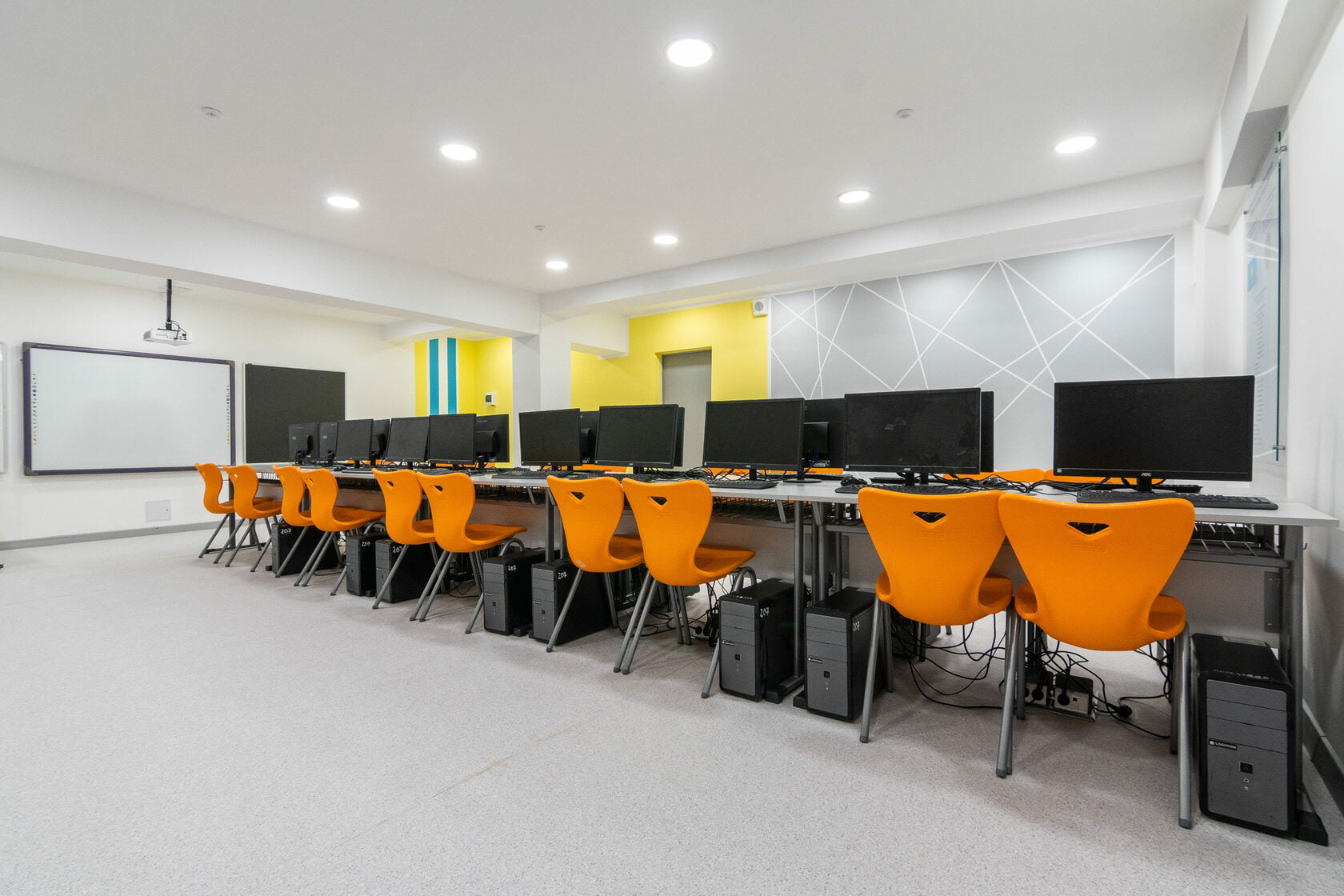 Computer classroom
Students learn the world of digitalization in a classroom equipped with the latest state-of-the-art equipment
Leave an application for admission