Clubs
The task of the educational work of the KAU School is to take care of the moral upbringing of our children, their physical and mental development, the upbringing of industriousness, the development of abilities, aesthetic talents.
The question is how to awaken the capacities for life and how to help them develop. Therefore, the KAU School pays great attention to identifying and creating conditions in the classroom, in the group for the development of a spiritually rich, creative-thinking personality, identifying and developing the abilities of each child, taking into account his interests and inclinations. One of the ways to optimize the educational process and the full development of the child's personality is to organize circles and studios in the interests of children.
The circle work of the KAU School, which has goals, objectives and the planned result of achievement, is of great educational and educational value. It allows students to significantly expand, understand and deepen the knowledge gained in the lessons. Therefore, circle work is of great importance in solving educational problems in modern education, in the formation of a student's personality.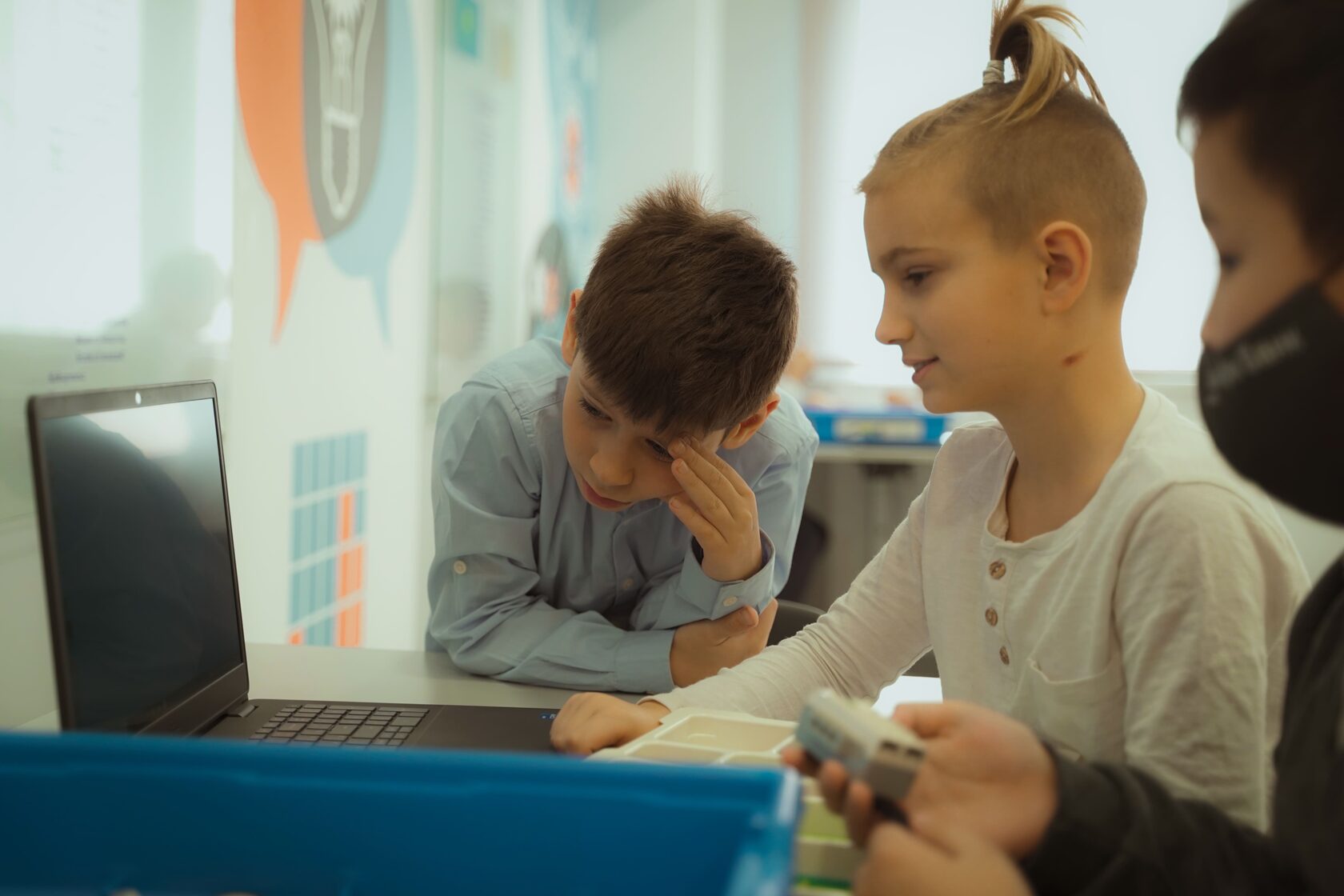 Leave an application for admission